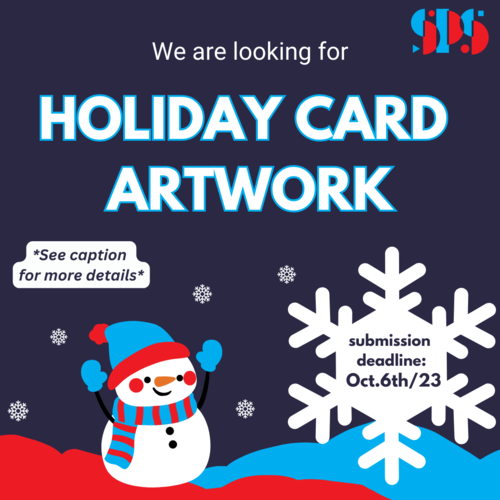 'Tis the Season – for our holiday card artwork search! Sturgeon students, from Kindergarten to Grade 12, are invited to submit a drawing of a Christmas/holiday scene. One submission will be chosen for this year's holiday card.
Please note, this is not a class project. Artwork should be done at home and submitted to the school.
Click here for the submission form.